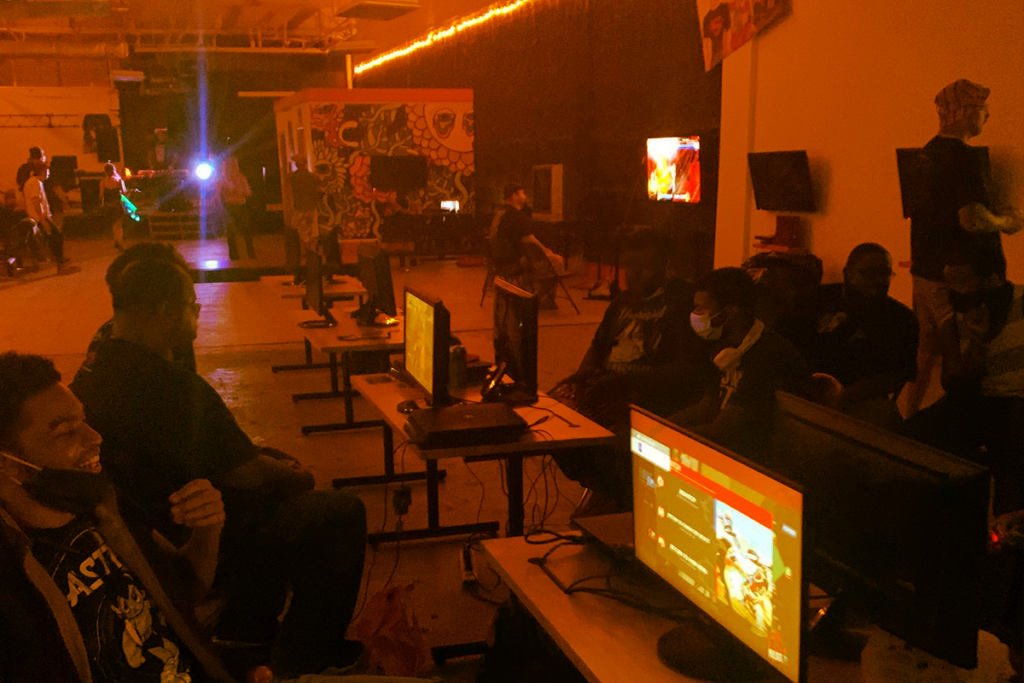 The Gaming Lounge is open daily. Come hit some buttons with us, chill and eat lunch, or meet some friends.
20 spaces offering 18,000+ games and systems that span decades – Atari, NES, arcade classics, current generations, and much more!
Spaces can be rented for parties and corporate events. Contact us for available dates and pricing.
Daily Lounge Prices
1 Hour – $8
2 Hours – $14
3 Hours – $20
4 Hours – $26
Day Pass – $45