If you're a serious gamer, you'll want to check out M.A.P. Technologies. We have everything you need to satisfy your gaming cravings. Whether you're into first-person shooters, role-playing games, or real-time strategy games, you'll find the perfect setup to take your gaming experience to the next level.
Not only does the gaming lounge have the latest and greatest gaming computers, but it also features video game consoles from every generation. From the classic Atari to the modern-day PlayStation and Xbox, you'll find a console that caters to your gaming preferences. With the vast selection of consoles available, you can experience gaming like never before. You can indulge in multiplayer games with your friends, family, and other gaming enthusiasts, whether you prefer couch co-op or online gaming.
For those who appreciate the classics, the gaming lounge also has retro games. From Pac-Man to Super Mario Bros., you can relive your childhood memories and experience the games that started it all. Whether you're a seasoned gamer or just getting started, you'll appreciate the retro games' simplicity, charm, and nostalgia. With retro games, you'll have a chance to experience the golden age of gaming and appreciate how far technology has come.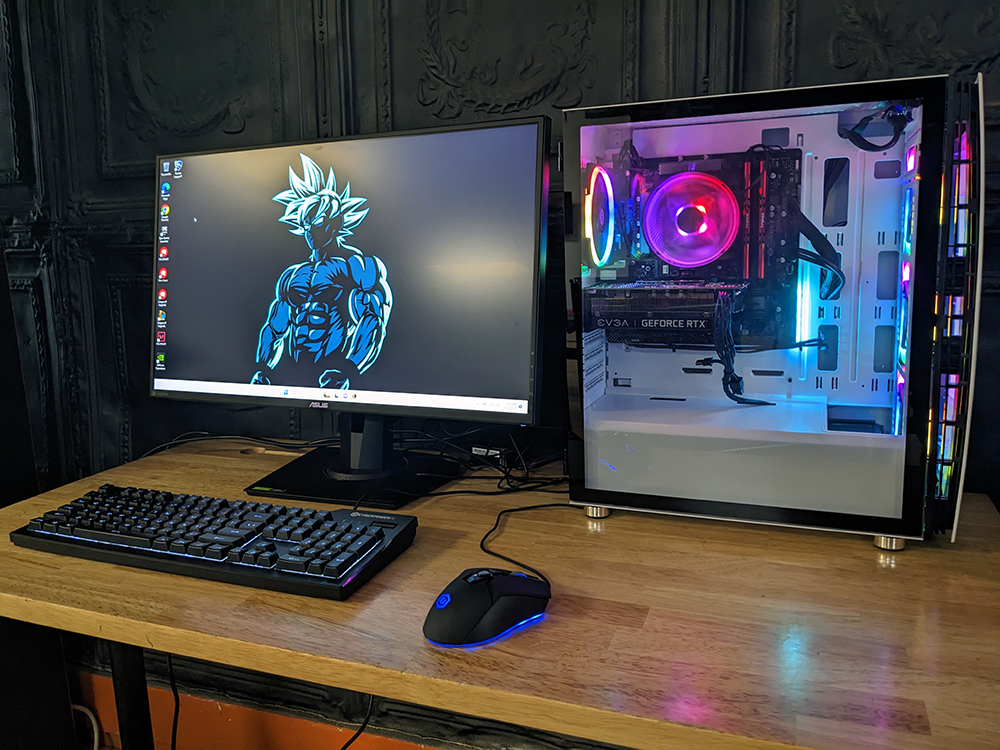 ---
The Gaming Lounge is open daily. Come hit some buttons with us, chill and eat lunch, or meet some friends.
20 spaces offering 18,000+ games and systems that span decades – Atari, NES, arcade classics, current generations, and much more!
Spaces can be rented for parties and corporate events. Contact us for available dates and pricing.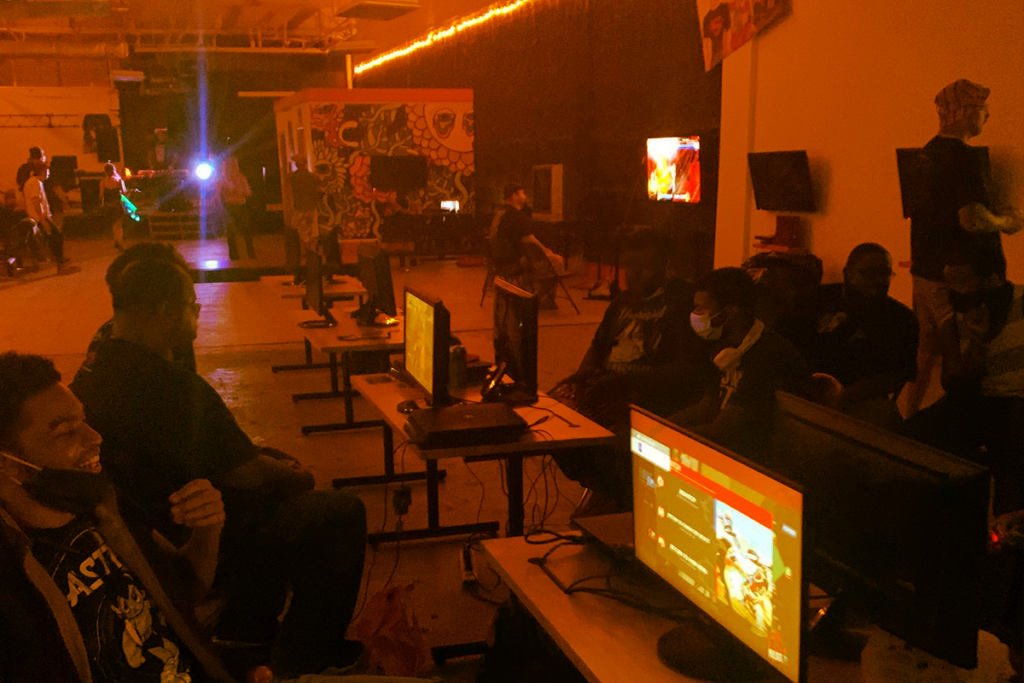 Daily Lounge Prices
1 Hour – $8
2 Hours – $14
All Day – $20
4 Hours – $26
Day Pass – $45
---
Games Available on PC To Play