M.A.P. Technologies is excited to be apart of Baltimore Comic Con this year! This is our first year here and we are doing a test run to see how things go to prep for expansion next year at Baltimore Comic Con.
Stop by our table and play some games, chat and relax. We have used games and Funko Pops for sale.
We're located on Level 300 next to the coffee shop.
While you are here, take a photo in front of our back drop and upload it to IG for a chance to win a prize.
Here's what you need to do:
Take a selfie or group photo in fron of our backdrop.
Upload the picture to Instagram and tag @mapgametech and @baltimorecomics.
One (1) winner will be chosen at random.
Winner will be notified on Saturday, September 9th @ 4PM.
Winner must be present to claim prize.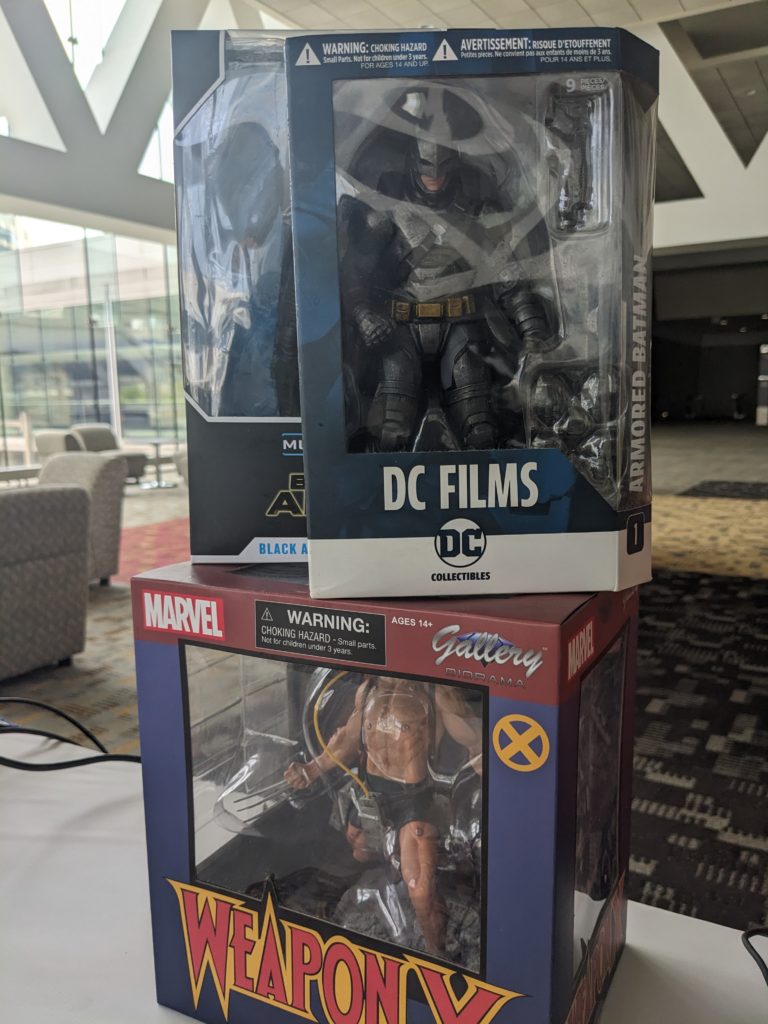 Games on the menu for Friday: Super Smash Bros., TMNT: Shredder's Revenge, Fortnite and Brawlhalla
Games on the menu for Saturday: Spider-Man: Miles Morales, Scott Pilgrim vs. The World, Assorted NES/SNES games, Fortnite
Enjoy your weekend at Baltimore Comic Con!