Think Twice Before Throwing Your Old Laptop Hard Drive Away
July 23, 2021
Even though your laptop may be getting old, if your hard drive still functions, you can still use it as an external hard drive instead of throwing it away.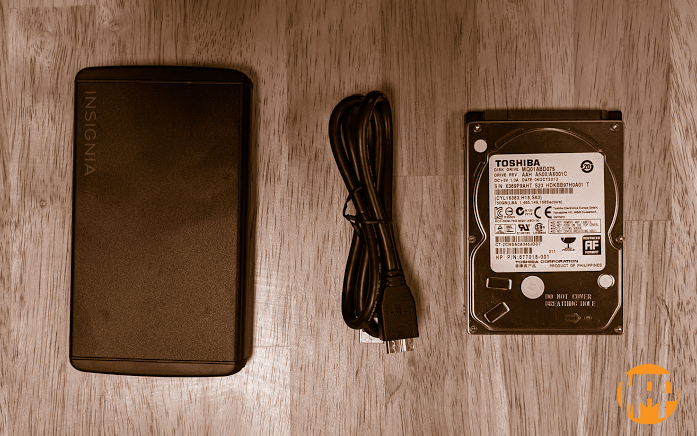 Here are the top 5 uses for an external drive.
Storage – Keep your internal hard drive free of clutter.
Backups – keep copies of your important documents, photos, and video
Digital editing – keep your large digital projects safe
Data sharing – share a large number of files with others
Gaming – download and install more games for your XBOX or Playstation
So whenever you bring your old laptop into us to be recycled, we'll check your hard drive to let you know if it's worth saving.