From Atari to PS5, M.A.P. Technologies buys sells and trades video games and video games console. Come in to the shop or checkout or online store to find out what's in stock.
We repair and upgrade desktop and laptop computers. From screen replacements to virus removal, we'll get your computer up and running.
Is your XBOX overheating? PS4 won't load? HDMI port broken on your Nintendo Switch? We can fix those too! Even older consoles like the classic Atari when can bring back to life so you can enjoy playing on the systems you grew up with.
Our computer repair services are designed to provide fast and effective solutions for any computer issues that our clients may encounter. Our team of experienced technicians is equipped to handle a wide range of hardware and software issues, including virus removal, system optimization, data recovery, and more. Our goal is to provide reliable and affordable services that ensure our clients' systems are running smoothly and efficiently.
One of our most commonly requested services is virus removal. Malware, viruses, and other harmful software can wreak havoc on a computer system, causing slow performance, frequent crashes, and even data loss. Our technicians have extensive experience in virus removal and can quickly diagnose and eliminate any harmful software from our clients' systems. We also offer system optimization services to ensure that our clients' computers are running at peak performance levels.
In addition to virus removal and system optimization, we offer data recovery services to help our clients retrieve lost or deleted files. Whether due to accidental deletion, system crashes, or other issues, data loss can be a frustrating and stressful experience. Our technicians use specialized software and techniques to recover lost data and ensure that our clients' important files are restored.
We also provide hardware repair services, including laptop and desktop repairs. Our technicians can diagnose and repair a wide range of hardware issues, from broken screens to failing hard drives. We work quickly to minimize downtime and get our clients' systems back up and running as soon as possible.
Contact us by submitting the form at the bottom of the page.
Computer and Laptop Repair
Computer and Laptop Upgrade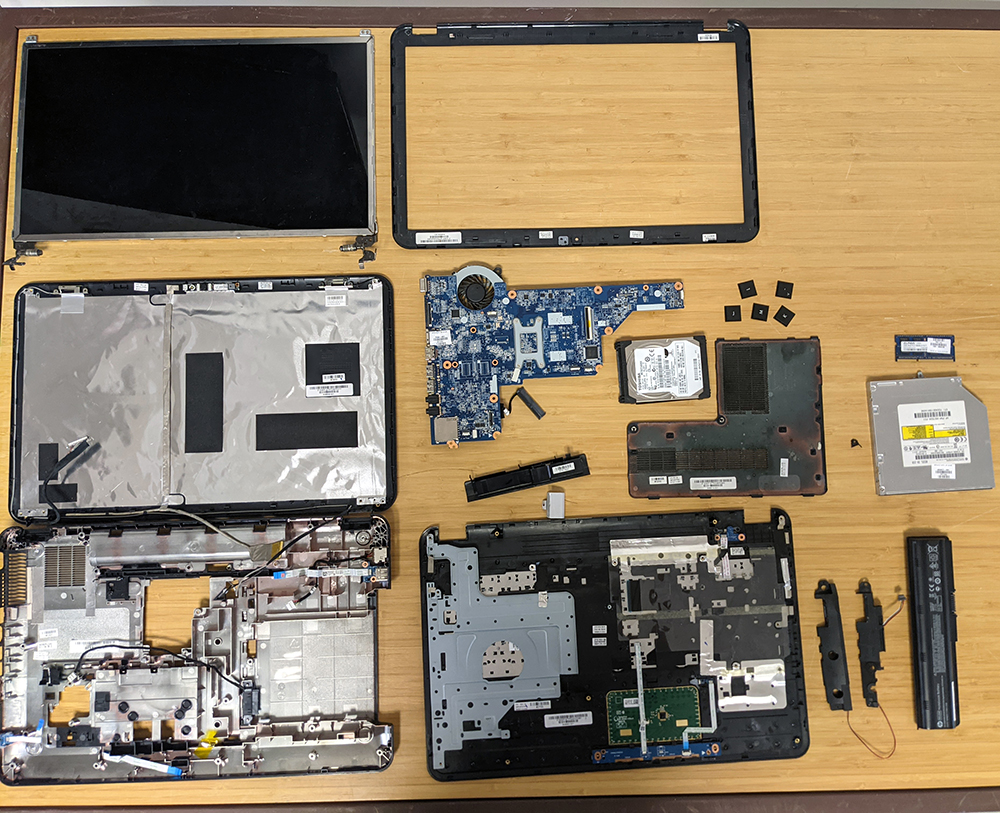 Virus Removal
Video Game Console Repair
Electronic Recycling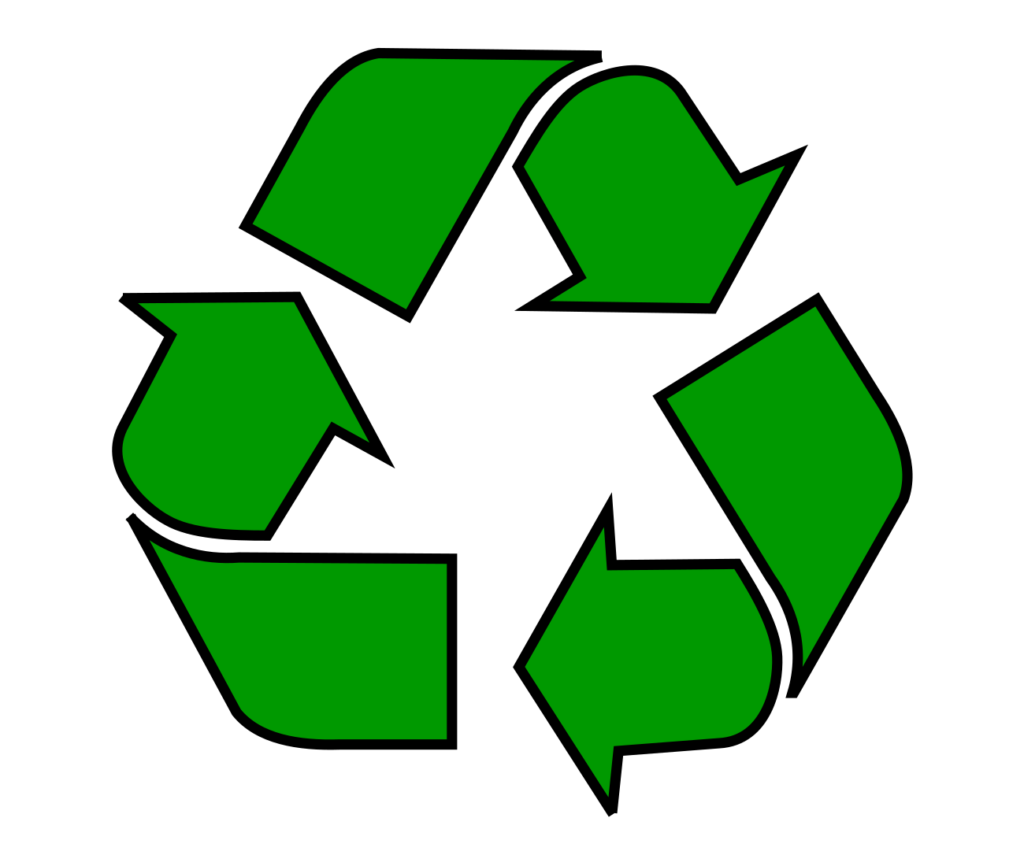 ---
Repair Services Contact Form