From Atari to PS5, M.A.P. Technologies buys sells and trades video games and video games console. Come in to the shop or checkout or online store to find out what's in stock.
We repair and upgrade desktop and laptop computers. From screen replacements to virus removal, we'll get your computer up and running.
Is your XBOX overheating? PS4 won't load? HDMI port broken on your Nintendo Switch? We can fix those too! Even older consoles like the classic Atari when can bring back to life so you can enjoy playing on the systems you grew up with.
Contact us by submitting the form at the bottom of the page. Check out some of our most recent repairs here.
Computer and Laptop Repair
Computer and Laptop Upgrade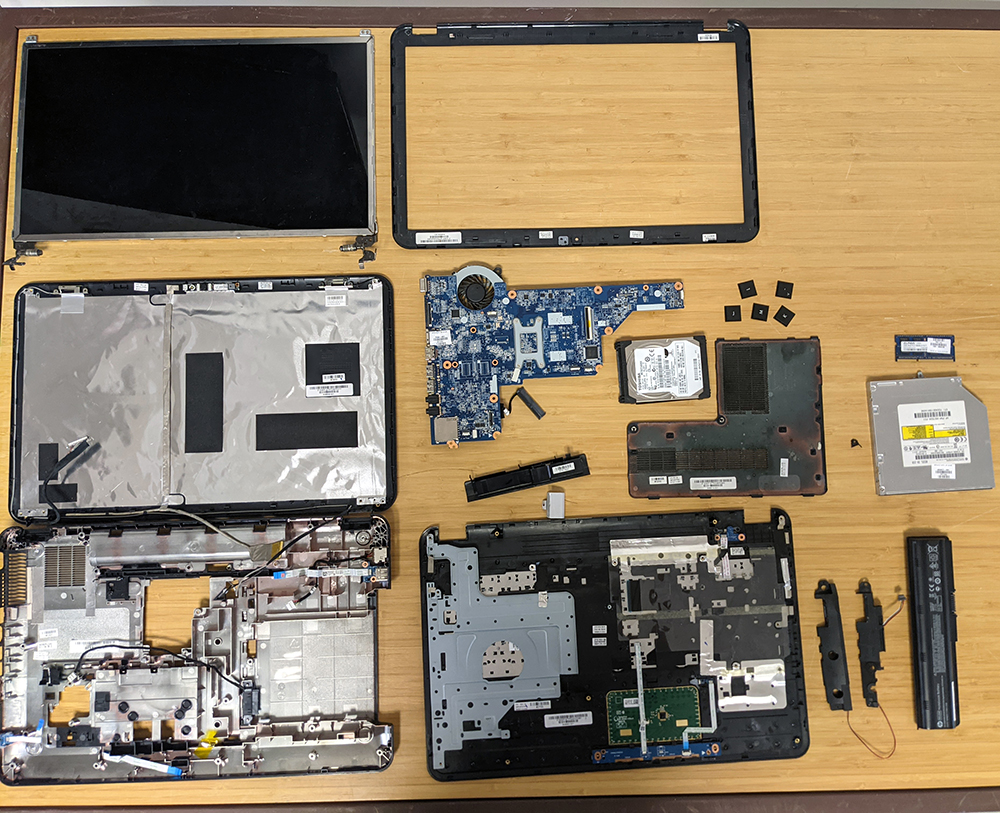 Virus Removal
Video Game Console Repair
Electronic Recycling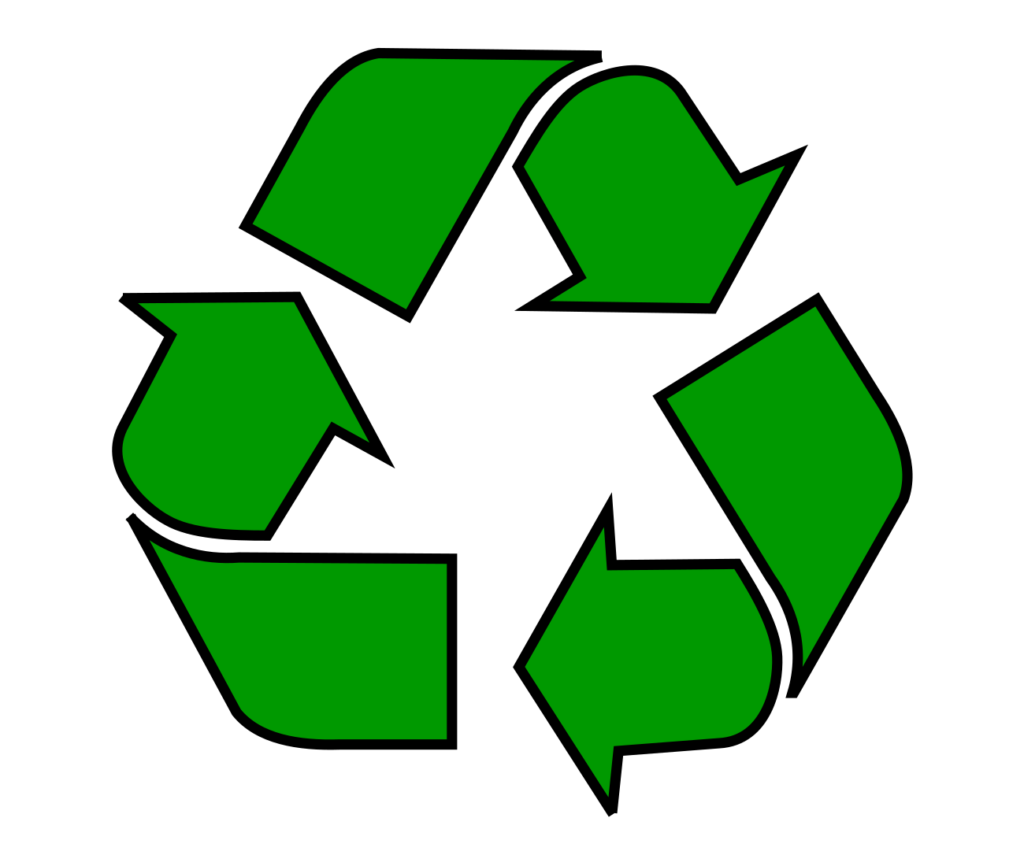 ---
Repair Services Contact Form