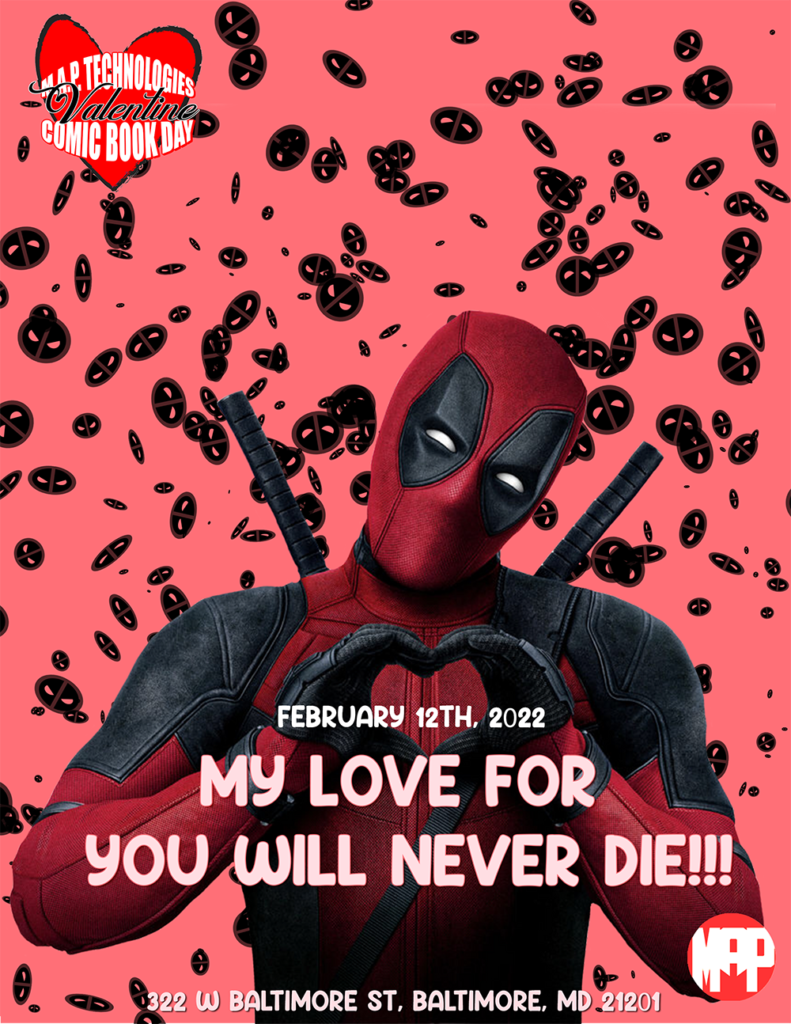 Date: Saturday, February 12th, 2022, 3 pm – 8 pm | Cost: $15
Love is in the air on February 12, 2022! The LOVE of comic books that is. This month's comic book theme is LOVE (I know, it's corny! LOL).
So what does the $15 entry get you?
All-day access to vendors, panels, and Comic Book Trivia
Free entry into ALL of the day's tournaments – #OneQuaterChallenge, Fornite Tournament and Comic Book Clash Fighting Game Tournament
Vendors and Guests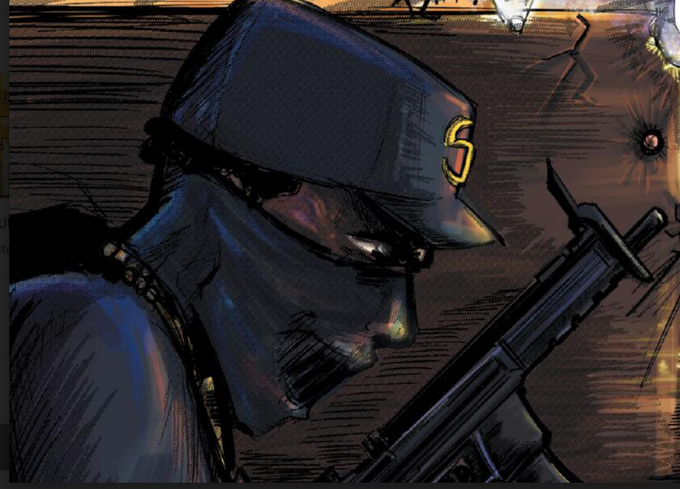 Adhim DeVeaux, affectionately known as "Brother DeVeaux", is an educator, activist, father and HBCU Hampton University Alum. Growing up in Mount Vernon, New York, he was fascinated with role playing games, character creation and comic books. This lifelong passion and enthusiasm for the genre lays the foundation for an intriguing story. Inspired by his own therapy journey, Adhim explores the intersections of trauma, race, masculinity, and mental health to create a new perspective of the urban vigilante. The Unforgiving Scruff is Adhim DeVeaux's first comic book.
K.S. Garner is the author of the urban fantasy, action-adventure Unholy trilogy, currently promoting the first two books, Unholy and Unbroken. The series is about a young woman named Misti Calloway who's always felt—and has been treated—differently. Now, she's been offered an opportunity to finally know why, but at a price, the people of Baltimore will have to pay.  With the help of her newly found friends, reluctant allies, and adopted dog, Misti is given a crash course about her magical lineage, demons who threaten her city, and why she's the last line of defense to protect those she holds close to her.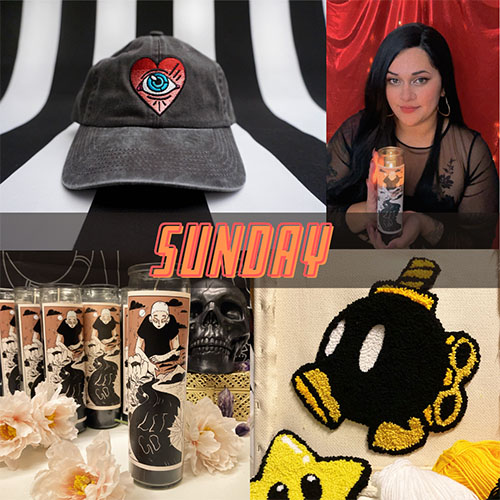 Comic Day Events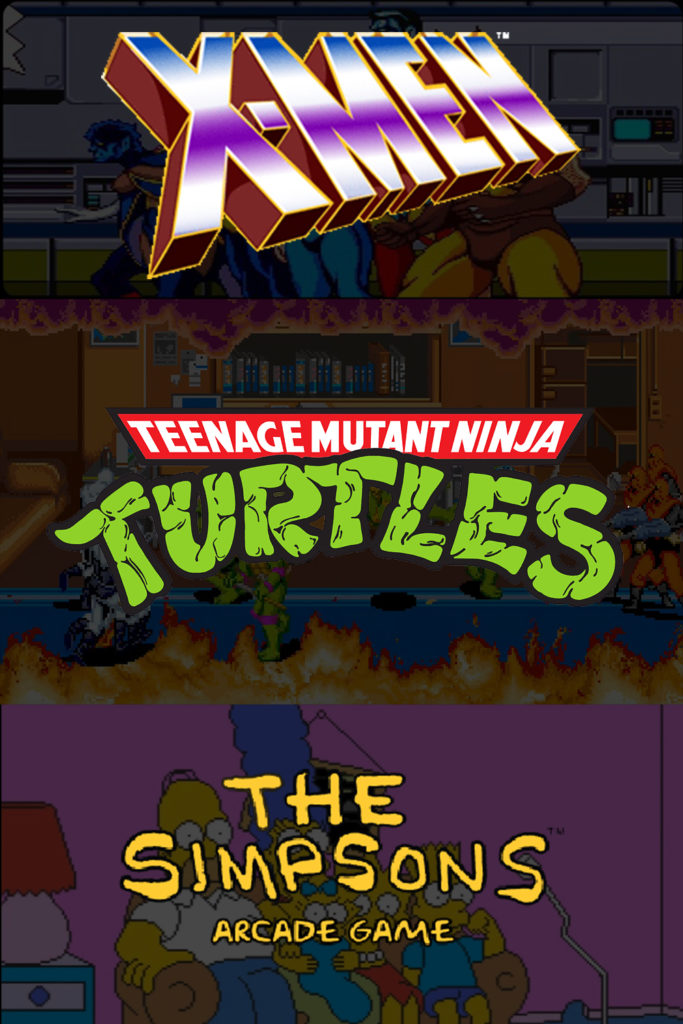 #ONEQUARTERCHALLENGE
The rules are simple, you get one chance (quarter) to either beat the game* or make it as far as you can (get the highest score) solo to win $20 cash. You only get one shot so make it count! You only get to choose one game to play from our featured games.
Featured games: The Simpson Arcade, X-Men Arcade, TMNT Arcade
*Beat the game? Win $100
Get the highest score? Win $20
It's free to compete! All ages welcome.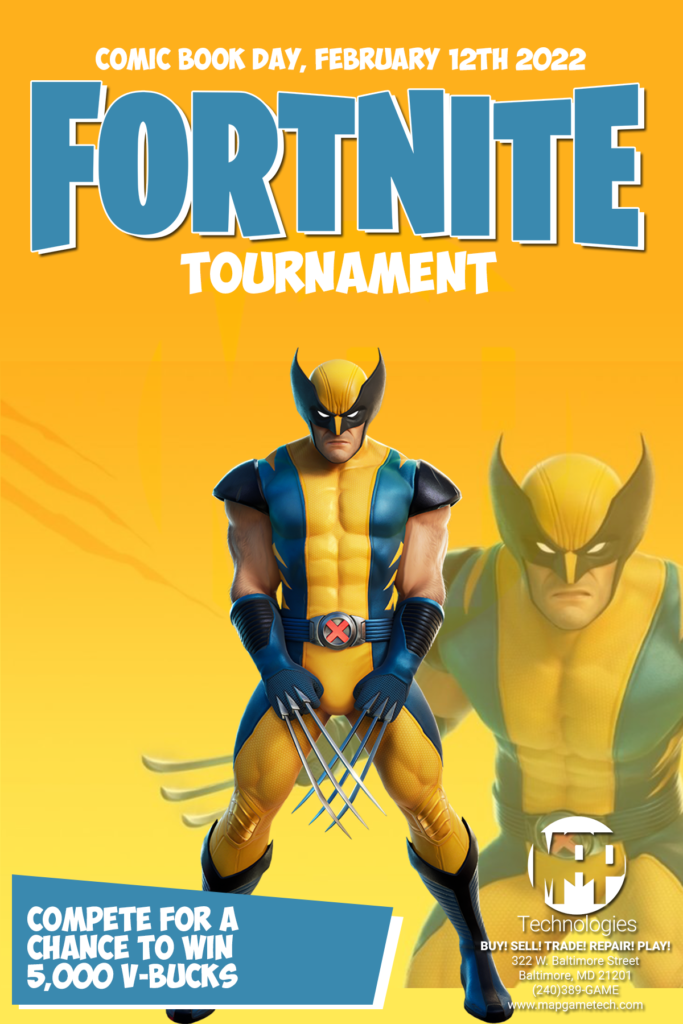 Fortnite Tournament
$100 cash prize and 5000 vBucks | Winner Take All
Comic Book Clash
Marvel vs. Capcom 2 ($100 cash prize) | Injustice 2 | Mortal Kombat X | Street Fighter V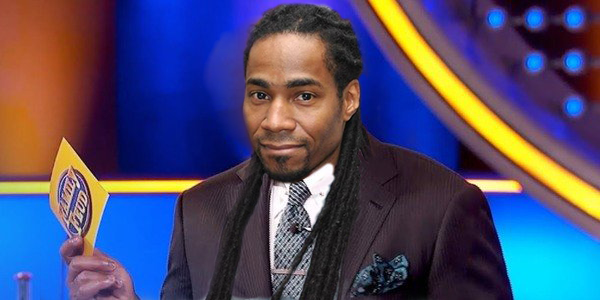 Comic Book Trivia Game Show
Game show style trivia. 3 to 5 contestants compete to answer questions correctly and earn points to win prizes.
---
Images from past Comic Book Day Events