Date: December 4, 12-6 pm | Cost: $15
We are excited to announce that Comic Book Day is returning to M.A.P. Technologies on December 4 ! Come join us for the second annual Comic Book Day, this year in our new location. Tournaments, comic book trivia, vendors, and more TBA. And as always, you can also choose from thousands of new and retro games to play, including arcade classics!
So what does the $15 entry get you?
All-day access to vendors, panels, and Comic Book Trivia
Free entry into ALL of the day's tournaments – #OneQuaterChallenge, Last Laugh Fornite Tournament and Comic Book Clash Fighting Game Tournament
Vendors
Ageless Press
Ageless Press features two premiere imprints, Legacy Comics, and Forever Publishing. Ageless Press will publish graphic novels, novels, mangas, children's books, and will create board games.
Instagram: https://www.instagram.com/ageless_press/
Facebook: https://www.facebook.com/AgelessPress
Twitter: https://twitter.com/AgelessPress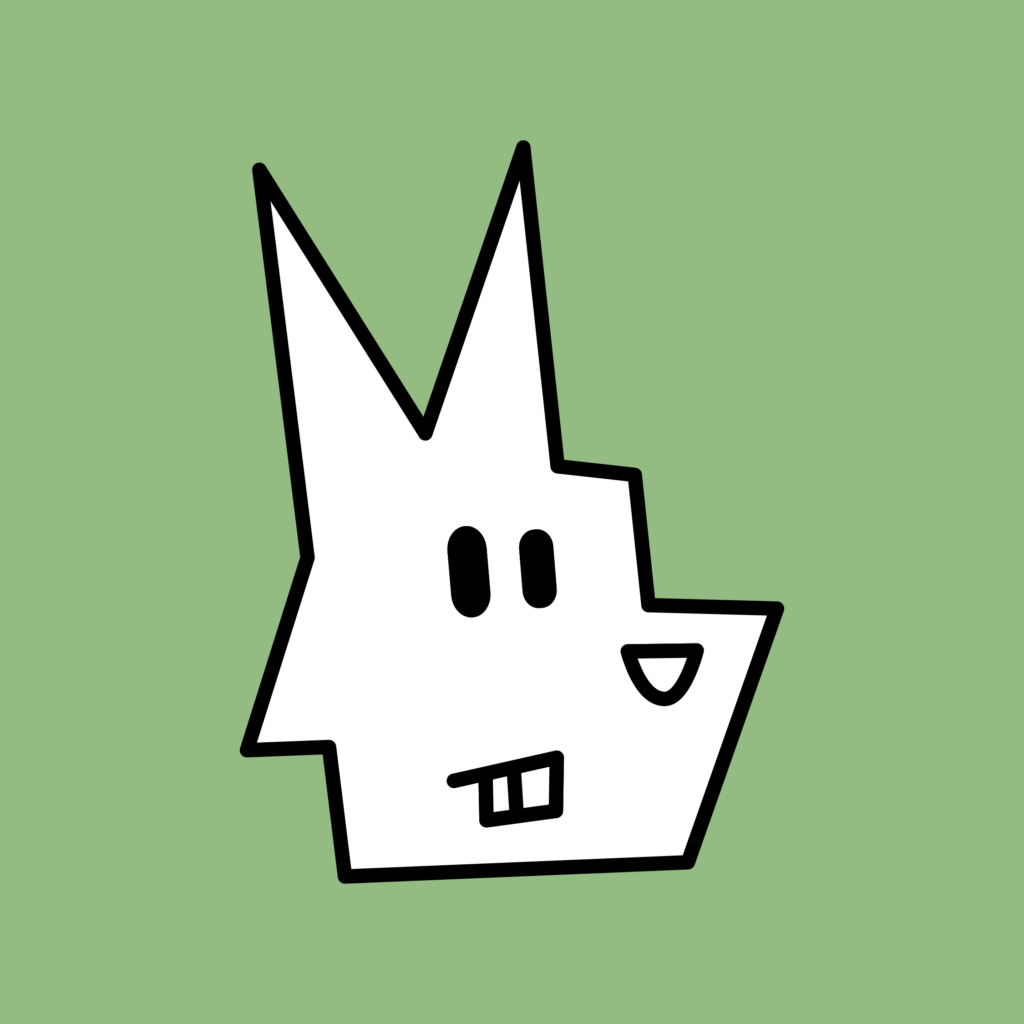 John Bintz/Industrious Rabbit
"The Industrious Rabbit is by me, John Bintz. I've been a software developer for over 20 years. I've worked in a couple of different places, usually on web-focused projects. I started this project initially to share some wisdom about my experiences as a developer but found I was more interested in exploring some of the more off-beat areas of technology and finding ways to explain them that were interesting and fun. It's also an excuse to develop and improve my illustration skills. So I guess what I'm saying is that this is a constantly evolving project!"
Website: https://theindustriousrabbit.com
YouTube: https://theindustriousrabbit.video
Comic Day Events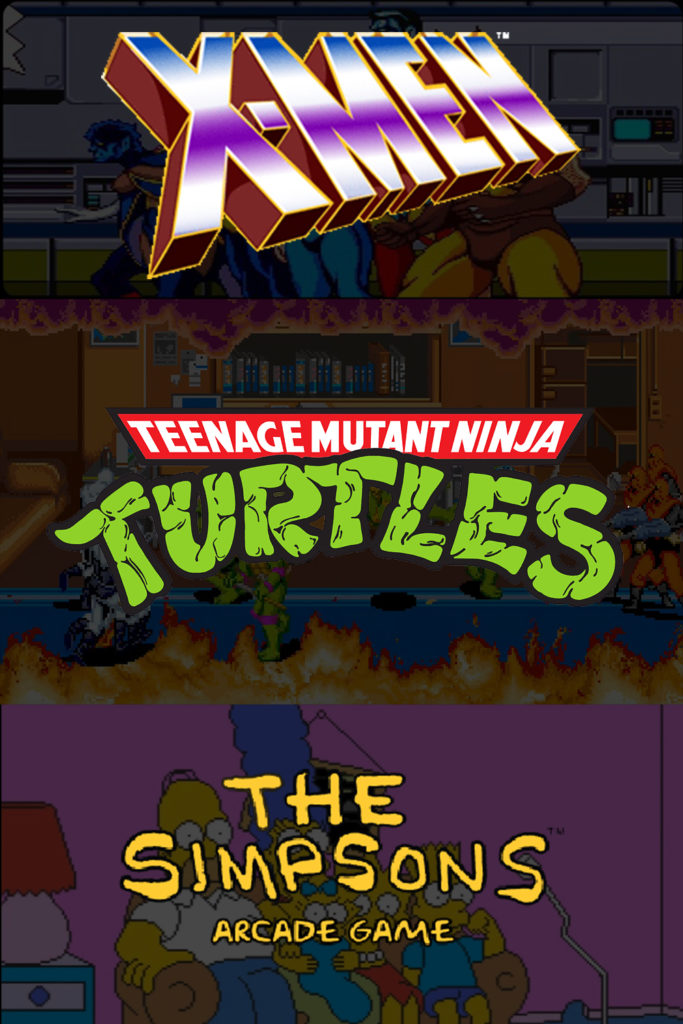 #OneQuarterChallenge
Featured games:
The Simpson Arcade
X-Men Arcade
TMNT Arcade
A new challenge we've added to the Comic Book Day festivities is the #OneQuarterChallenge.
The rules are simple, you get one chance (quarter) to either beat the game* or make it as far as you can (get the highest score) solo to win $20 cash. You only get one shot so make it count.
Beat the game? Win $100
Get the highest score? Win $20 for each game
It's free to compete! All ages welcome.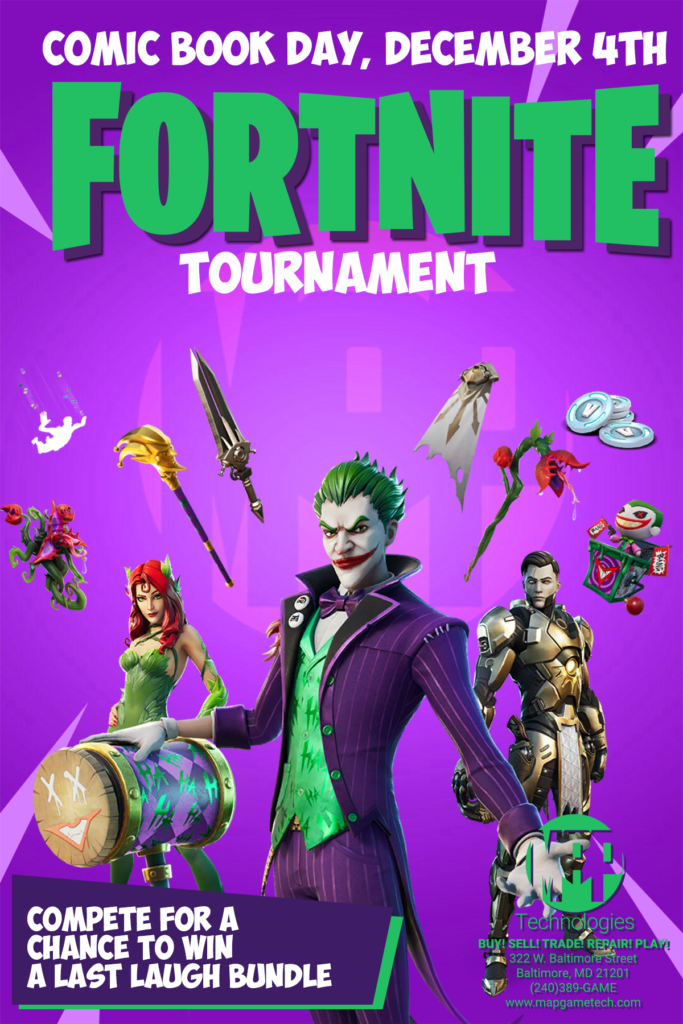 Last Laugh Tournament
A Fortnite tournament for all skill levels.
Compete for the chance to win a 'Last Laugh' (recently discontinued) skin bundle!
Comic Book Clash
Marvel vs. Capcom 2 | Injustice 2 | Mortal Kombat X | Street Fighter V
Tournaments Start @ 2 PM
Prize announced the day of the tournament!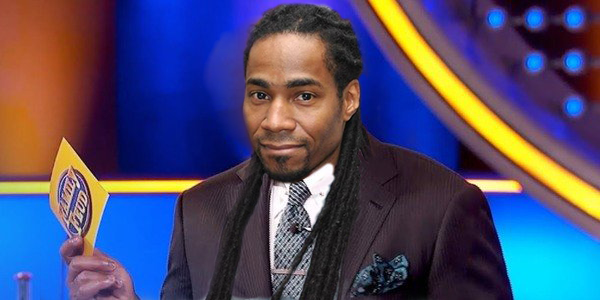 Comic Book Trivia Game Show
Game show style trivia. 3 to 5 contestants compete to answer questions correctly and earn points to win prizes.
---
Images from past Comic Book Day Events