Comic Book Day is COMING! Join M.A.P. Technologies for some comic book oriented fun and games. We have a lot of things planned for Saturday, September 17th. Here's a rundown of everything happening on September 17th.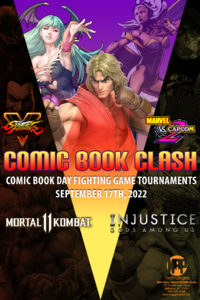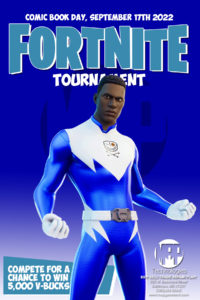 #OneQuarterChallenge
For our old school arcade games, we are having the 'One Quarter Challenge'. Get the highest score in each of the three games listed and win $50. Beat the game and win $100. Basically, get the highest score in all three and you win $50. Beat all three and you win $300.
The challenge is you get ONE QUARTER for each game. Think you got what it takes?
Fighting Game Tournaments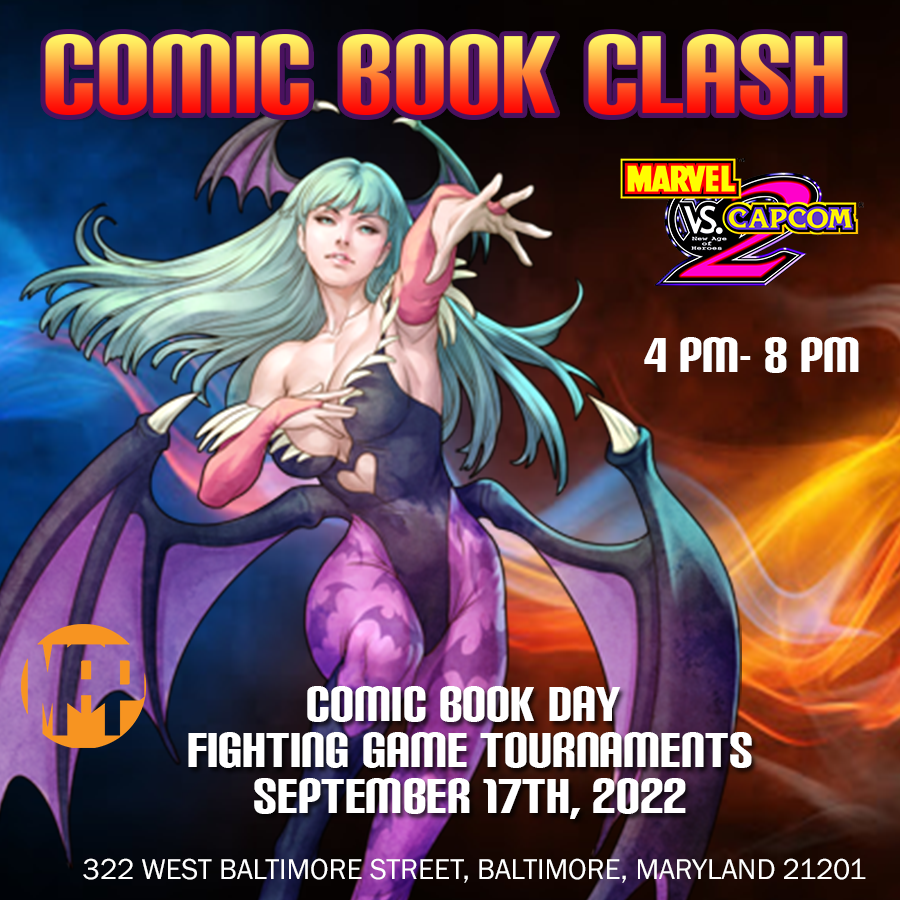 For our fighting game crowd, we'll be running tournaments in the following: Mortal Kombat 11 | Street Fighter V | Injustice | Marvel vs Capcom 2
Winner of each tournament wins $50!!!
Comic Book Trivia
Do you consider yourself a comic book nerd? Well, test your comic knowledge against others and prove just how useless comic book knowledge you have.
Fortnite Tournament
Also, we haven't forgotten about our Fortnite fans. We'll be running a Fortnite tournament that day as well!
---
Images from past Comic Book Day Events